Is YOUR Business Invisible on Nextdoor?
Want to know who is talking about YOUR business on Nextdoor?
Did you know that 2.4 Million Recommendations are shared a DAY?

Claiming Your Page is Not Enough
You want more local referrals from your ideal client
You want to simplify your social media options
You want to get FREE referrals without paying a monthly social media management fee
Then NEXTDOOR is the PLATFORM for YOU - Social Proof vs. Social Media
Simple, Simple, Simple is what we teach

Our six video lessons cover all of the nitty gritty details and best practices that'll help you make the most of your Nextdoor Business Page and get FREE referrals
You can access all six lessons right away and work at your own pace. Each lesson includes a worksheet you can use to brainstorm ideas and track your progress as you go.
By the time you're done, you'll know everything you need to do to surprise and delight your customers, show them your sincere gratitude, build your own army of raving fans, and ultimately create more opportunities to do the work you love.

Here's What You'll Learn in the Full Course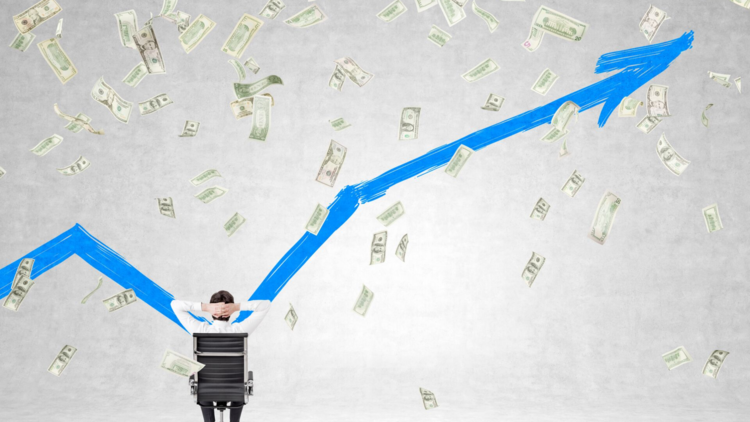 Would you like to REACH your LOCAL IDEAL CLIENT?
Are YOU easy to refer on Nextdoor?
Do you want to know who is talking about you on Nextdoor?
Do you want to have more Hearts that your competition?
Would you like to be Voted a WINNER on Nextdoor?
Let us show you how!!!

6 Video Course Lessons:
Claiming Your Nextdoor Page

Relationships Matter

Recommendations Matter - Get a Heart

The Fortune is in the Thank You Note

Strategic Neighborhood Targeting

We're in the Neighborhood Strategy